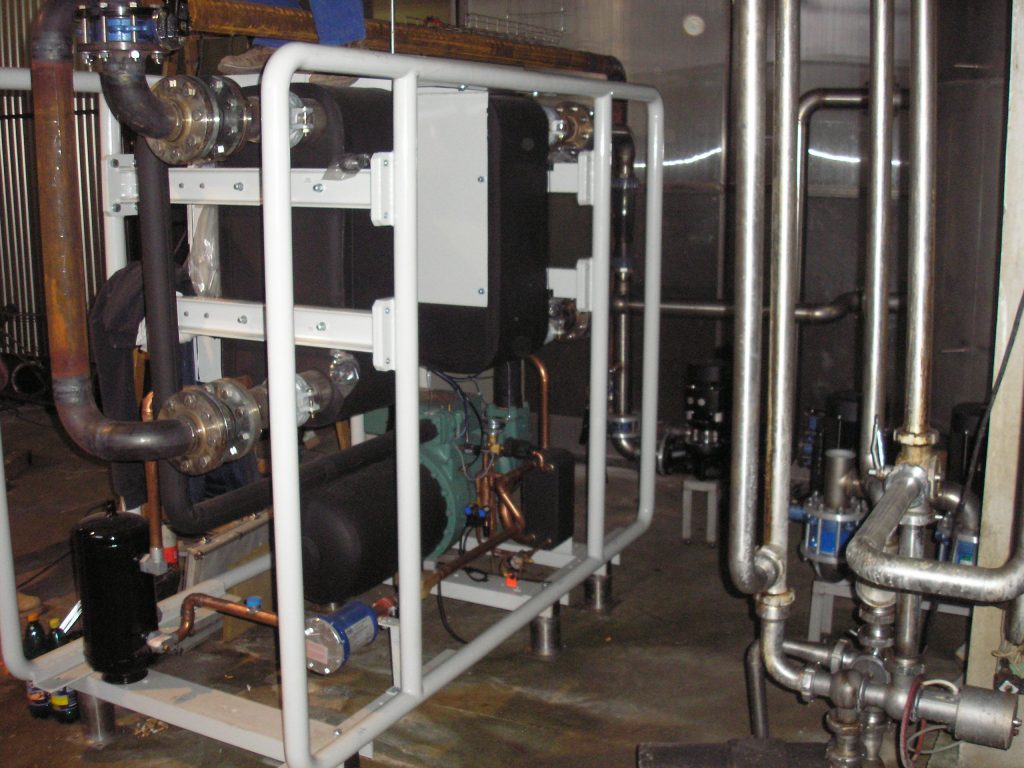 Comprehensive activity
The company Bohemiachlad, spol. s r.o., Prague, based on the customer requirements, performs all activities associated with the installation of technological equipment, including other comprehensive services. Overview of main activities:
Installation of cooling circuits and air conditioning
Automatic control and monitoring of technological processes
A wide range of warranty and post-warranty service activities
Review of pressure vessels, boilers, cooling circuits, etc.
Training activities to acquire professional competence
Express deliveries of spare parts, M&R and Danfoss automatic components
Heat pump service for industrial applications
In addition to service activities, the company Bohemiachlad, spol. s r.o., Prague, provides services especially foreign operations, for the implementation firm Bohemiachlad Praha, s.r.o., Prague.
Pivovar Ostravar modernizoval své nejpřísněji střežené zařízení – spilku (CZ)
Ostravský pivovar v těchto dnech modernizuje spilku, jednu z nejdůležitějších částí svého pivovaru. "Zatímco varna představuje srdce pivovaru, na spilce se z mladiny vyrobené na varně stává alkoholický nápoj, což je v procesu výroby piva samozřejmě klíčový okamžik," podtrhuje význam investice vrchní sládek pivovaru Ostravar Richard Kornas. Celá modernizace spilky, která bude dokončena v březnu, […]
Read more