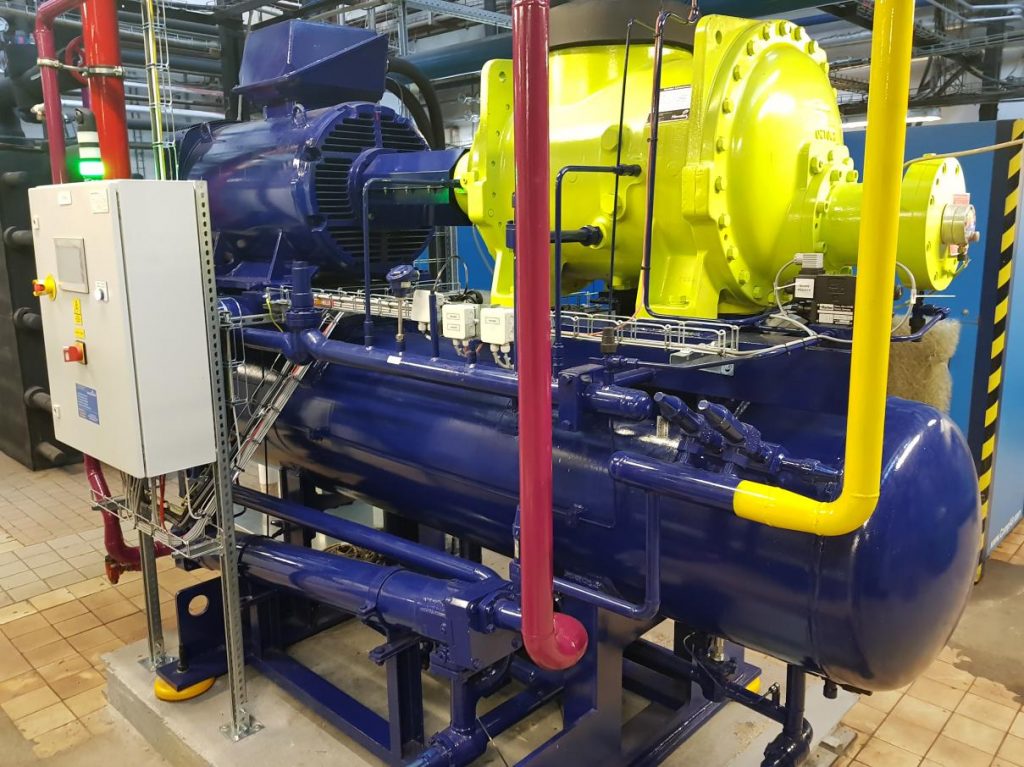 Service
Bohemiachlad, spol. s r.o., provides service and inspection of equipment supplied by the implementation company Bohemiachlad Praha, s.r.o. We specialize in ammonia cooling, which is environmentally friendly. Its use solves current and future problems of CFC refrigeration operators, which are associated with legislative measures against ozone depletion and subsequent global warming. We provide all services on the basis of applicable laws and technical standards harmonized with EU standards, which place high demands on suppliers and operators in terms of security.
We offer and perform a wide range of warranty and post-warranty service activities, training activities to gain professional competence, express supply of spare parts, measurement and control and Danfoss automatic components. We work primarily on a contractual basis, where we guarantee the service supervision of our technician, through active remote control, which reduces maintenance costs and prevents accidents and outages.
Thanks to the computer-controlled injection of refrigerant into heat exchangers or another type of installed cooler, we minimize the volume of refrigerant on the evaporator, because we use only as much refrigerant as the actual immediate need to transfer heat. In case of service repairs, maintenance or other interventions in the circuit (e.g. Its expansion) the time required to prepare the circuit for service is significantly reduced (by several minutes). At the same time, there will be an increase in efficiency and full use of the power of the installed equipment.
Pivovar Ostravar modernizoval své nejpřísněji střežené zařízení – spilku (CZ)
Ostravský pivovar v těchto dnech modernizuje spilku, jednu z nejdůležitějších částí svého pivovaru. "Zatímco varna představuje srdce pivovaru, na spilce se z mladiny vyrobené na varně stává alkoholický nápoj, což je v procesu výroby piva samozřejmě klíčový okamžik," podtrhuje význam investice vrchní sládek pivovaru Ostravar Richard Kornas. Celá modernizace spilky, která bude dokončena v březnu, […]
Read more